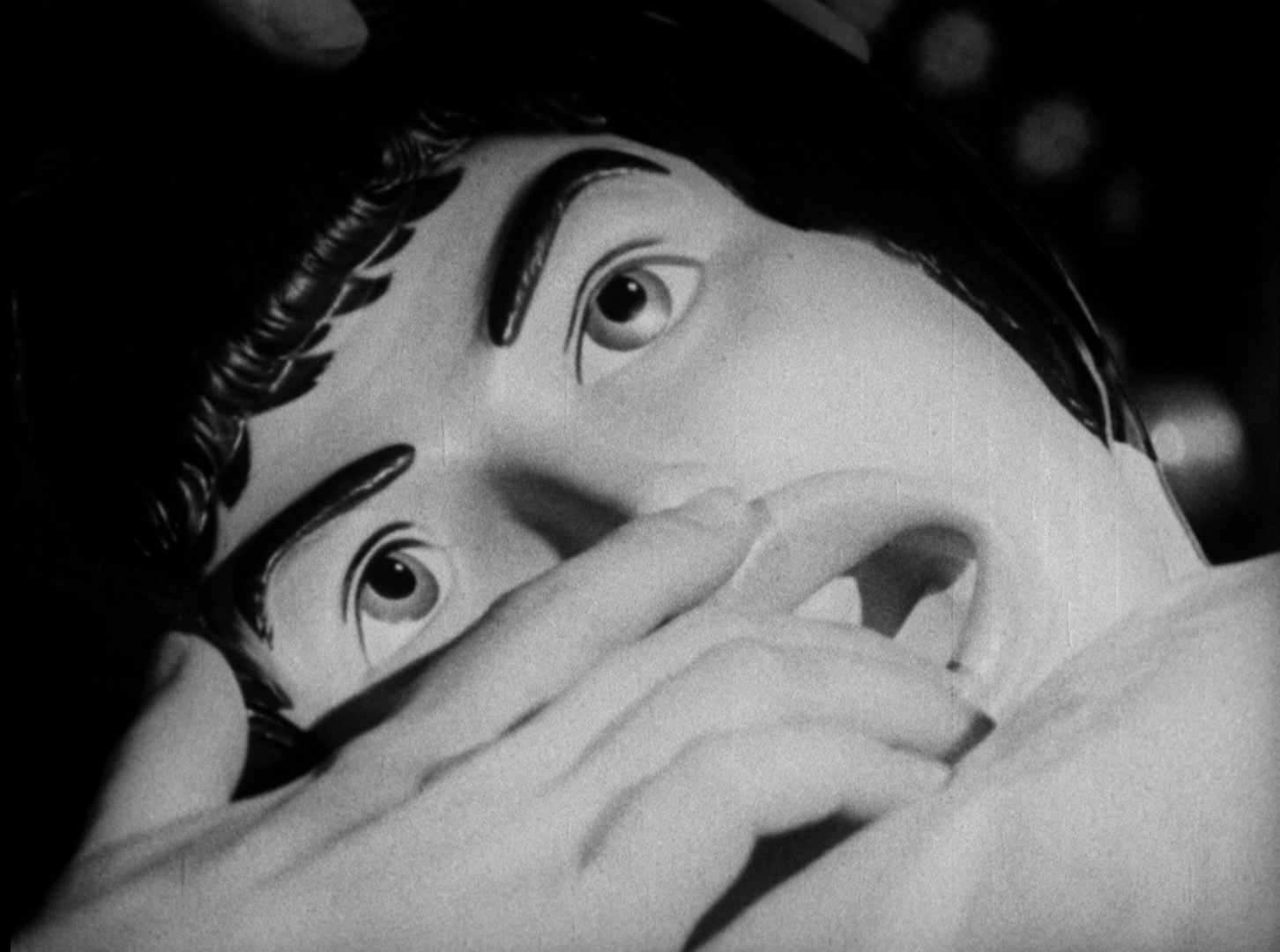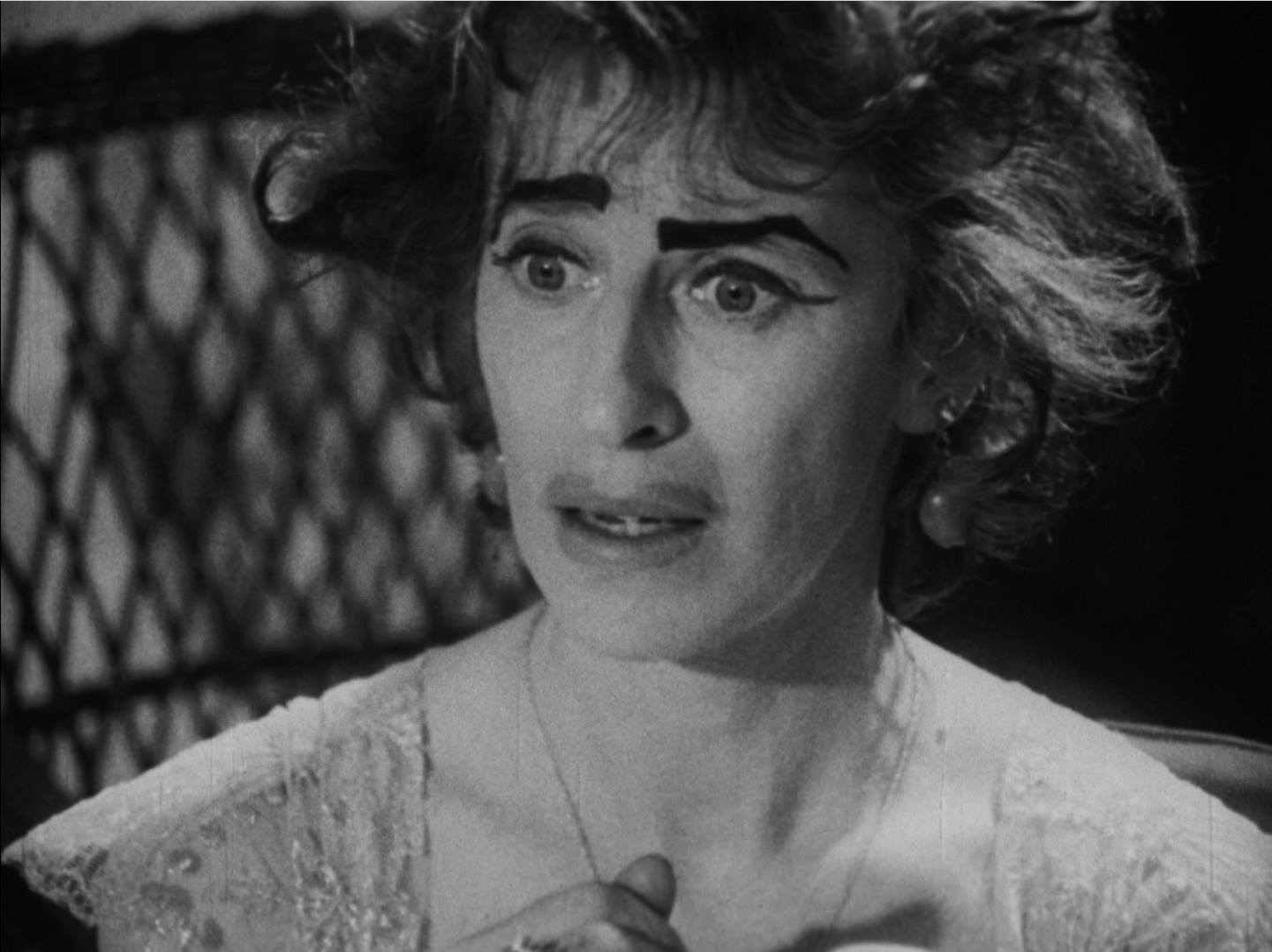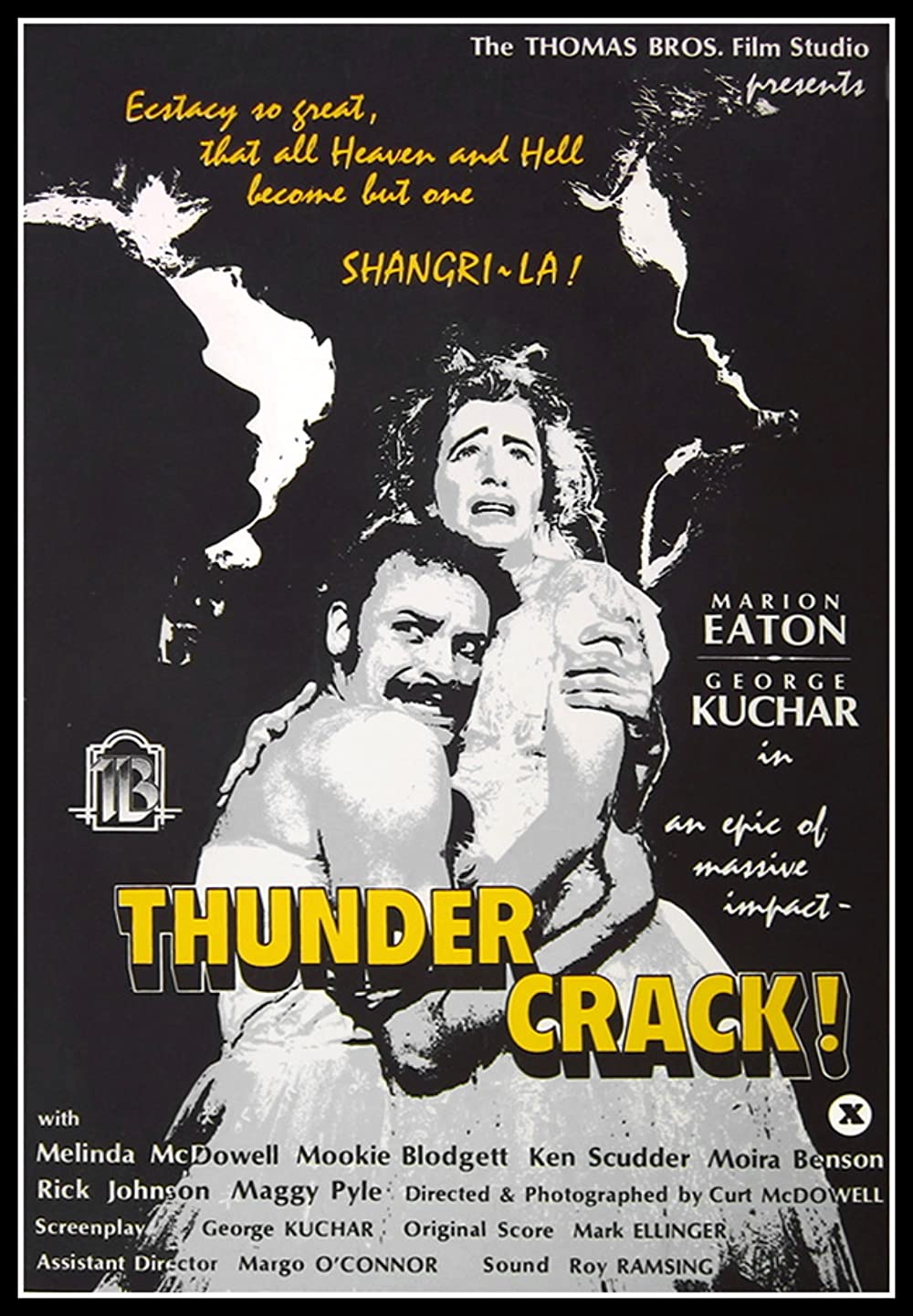 THUNDERCRACK!
Really strange movie
Curt McDowell, 1974, USA
159', DCP, English w/French subs

Prohibited for people under 18 years of age
TW: (click on the blurred zone)
Pornography, violence, incest, sexual violence, sitophilia, zoophilia
While a storm rages and several dangerous animals have escaped from a circus, a group of bikers find shelter in the curious home of Mrs. Gert Hammond, a strange widow who hides more than one secret….
Let's not beat around the bush, Thundercrack! is an absolute masterpiece which accurately uses the key elements of gothic house movies (hidden mysteries and revealing flashbacks) in the most improbable melodrama, adding a good splash of trash comedy and a pinch of non-consensuel pronography. In brief, an unmissable masterpiece that has to be enjoyed on a big screen and in its full version.
SUN 23.10, 15:00
EJMA