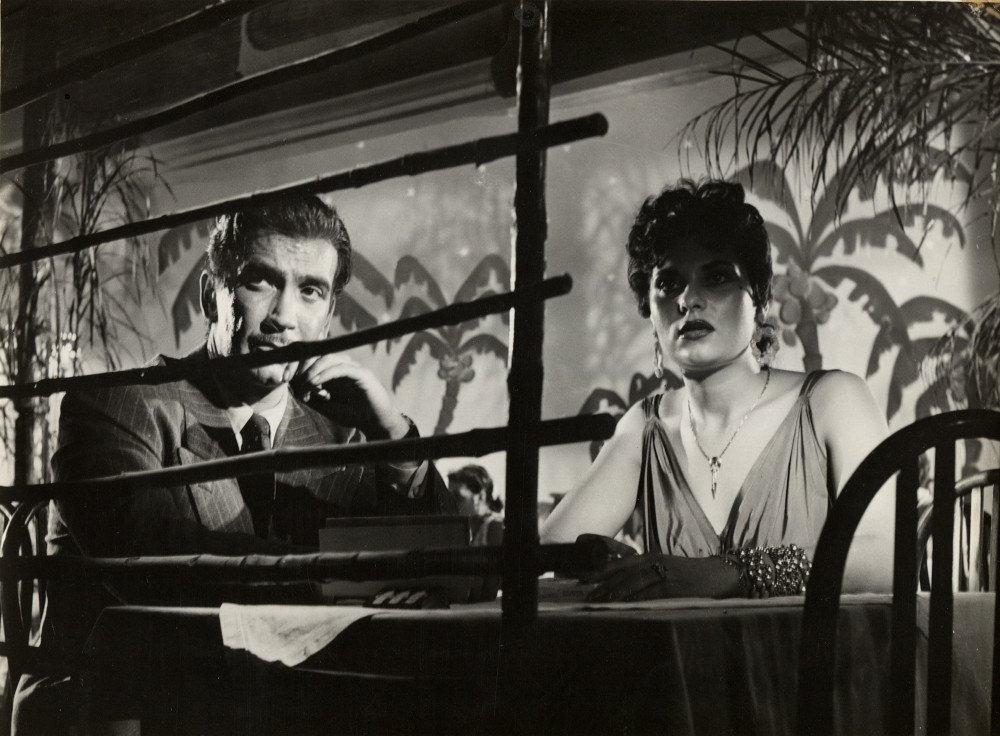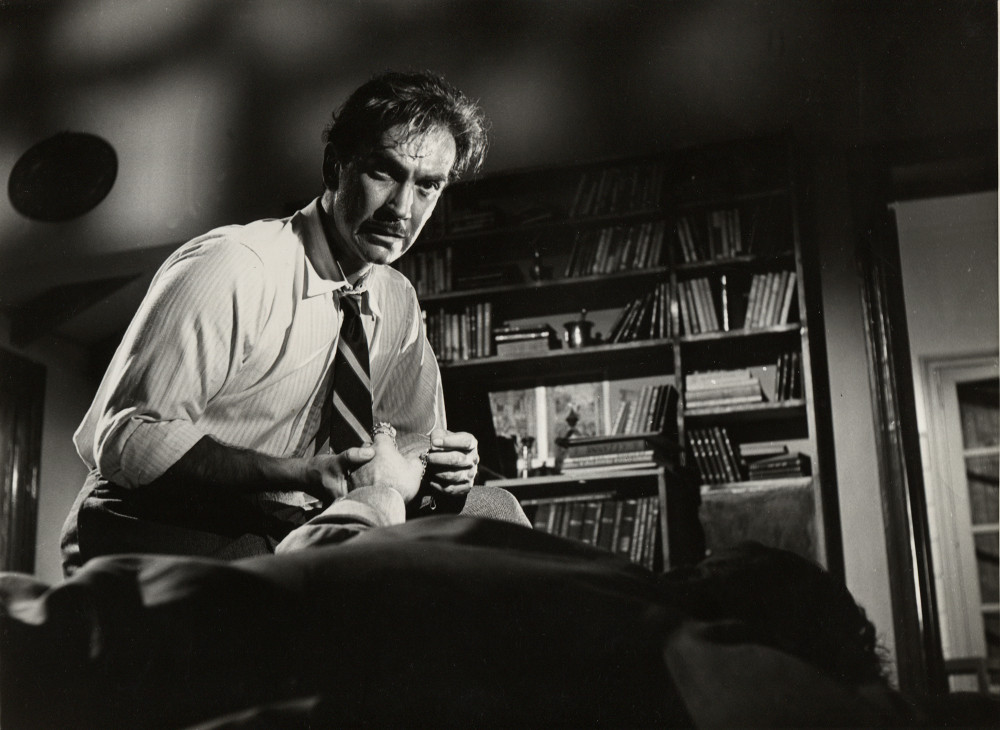 THE BITTER STEMS
LOS TALLOS AMARGOS
Film (very) noir
Fernando Ayala, 1956, Argentina
90', DCP, Spanish w/English subs
In the presence of Stephen Sayadian
TW: (click on the blurred zone)
I had never heard of Los Tallos Amargos until July 17 2021, the night it premiered on TCM's Noir Alley, hosted by Eddie Muller, who, in this introduction, called it, "one of the greatest films ever made in Argentina." After watching the movie, I sent the following email to Mr. Muller: "Dear Eddie, you're wrong. LTA is not one of the greatest films ever made in Argentina. It's one of the greatest films ever made, period."
Five years before it debuted on Noir Alley, LTA was screened at the TCM Classic Film Festival. Writer Raquel Stecher was lucky enough to be in attendance. She wrote about it on her website Out of the Past, included below is part of the story:
As a guest at the 2016 TCM Classic Film Festival, I was treated to a special screening of Los Tallos Amargos (translated in English as The Bitter Stems), a 1956 film from Argentina.  This rarely seen movie was lauded in its day but only recently rediscovered by legendary MALBA curator Fernando Pena, hidden away in the basement of one of the film's original producers. After having seen the 16mm print, Eddie Muller, of the Film Noir Foundation, told Pena "I will do whatever it takes to raise money to restore this film."
A 35mm version was subsequently restored by the UCLA Film Archive, with funding by the Film Noir Foundation and Hollywood Foreign Press Association's Charitable Trust.
Muller introduced the film, with the warning "if you entered the theater in a good mood, sorry! Because you're going to experience Film Noir the way Film Noir is really supposed to be."
Los Tallos Amargos (LTA) was directed by Fernando Ayala and stars Carlos Cores and Vassili Lambrinos. Cores plays Alfredo, a journalist at a Buenos Aires newspaper. Down on his luck, he learns of a get-rich-quick scheme devised by Hungarian expat Liudas (Lambrinos).  He comes up with a fake correspondence course in order to extort journalists. Alfredo has his doubts, but Liudas convinces him in the end. After a brief period of success, the situation begins to sour as Alfredo's paranoia intensifies.  He grows suspicious of Liudas which drives him to commit an act of unspeakable desperation. The second half of the film deals with Alfredo's cover-up, and the gruesome realization of what he's done. This is heavy stuff and not for the faint of heart. 
LTA digs deep into the darkest facets of the human condition. There is an unforgettable dream sequence where we learn about Alfredo's troubled upbringing (his thoughts in a voice-over). The accompanying images are among the most memorable and expressionistic of any film, regardless of the genre. Muller wasn't kidding when he called Los Tallos Amargos a "hardcore noir."
LTA won the Silver Condor Award (Argentina's equivalent of the Best Picture Oscar) and Ayala was named Best Director. American Cinematographer magazine named LTA one of the "50 Best Photographed Films of All-Time."  The innovative score is by Astor Piazzolla, an acclaimed musician known for his Nuevo Tango which blends Tango, Jazz and Classical Music. 
Stephen Sayadian
SUN 23.10, 18:30
Paderewski