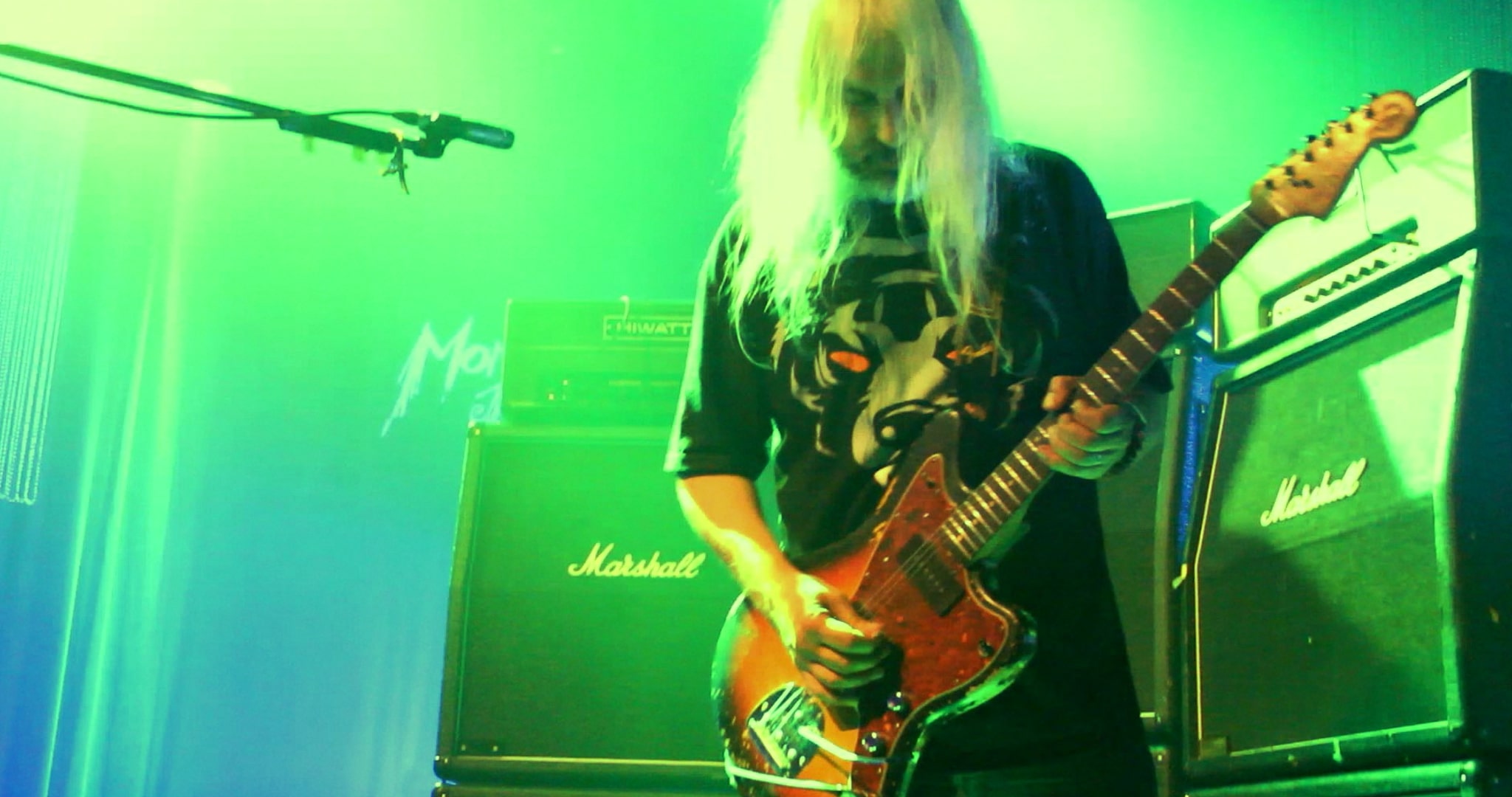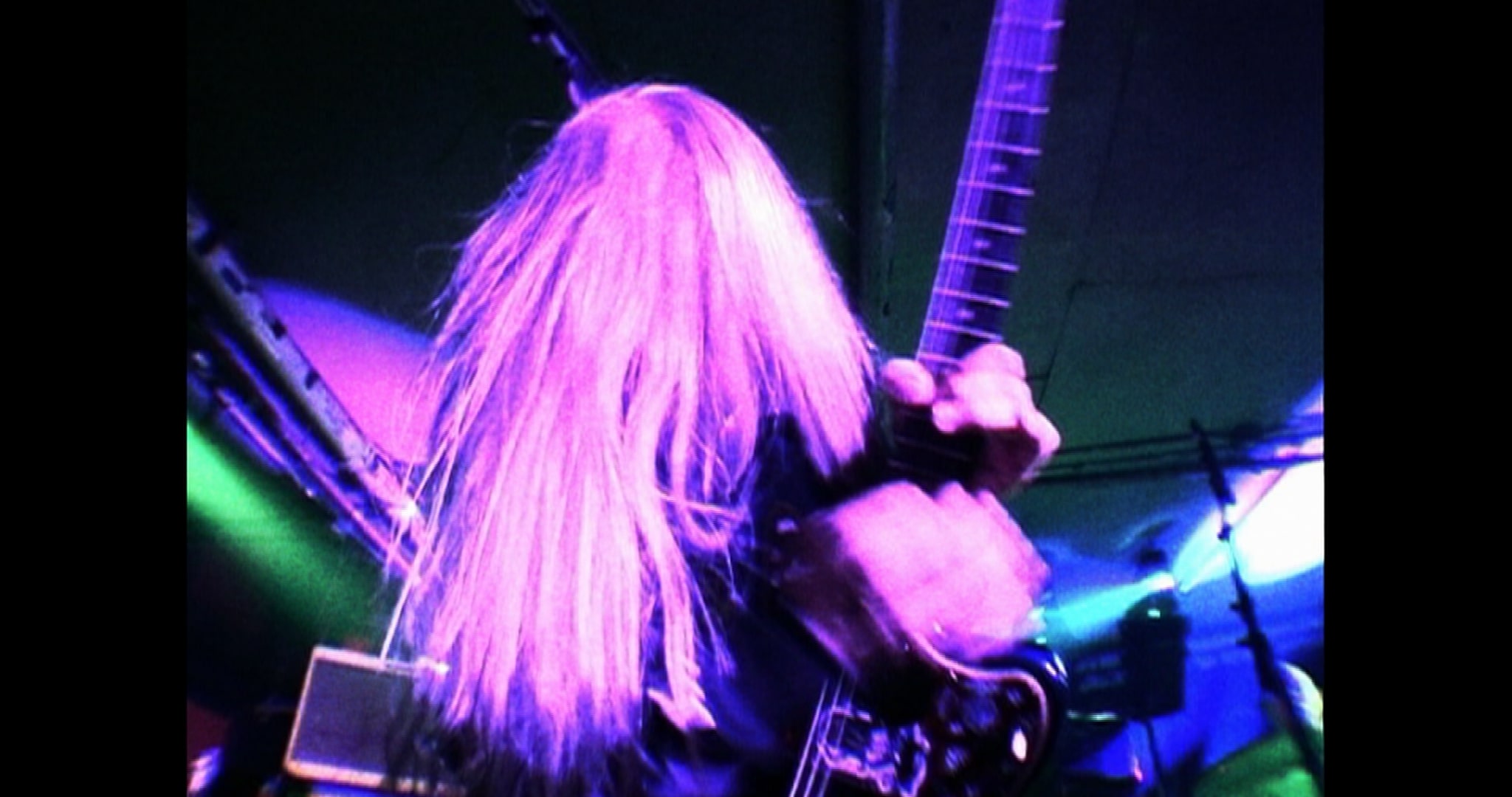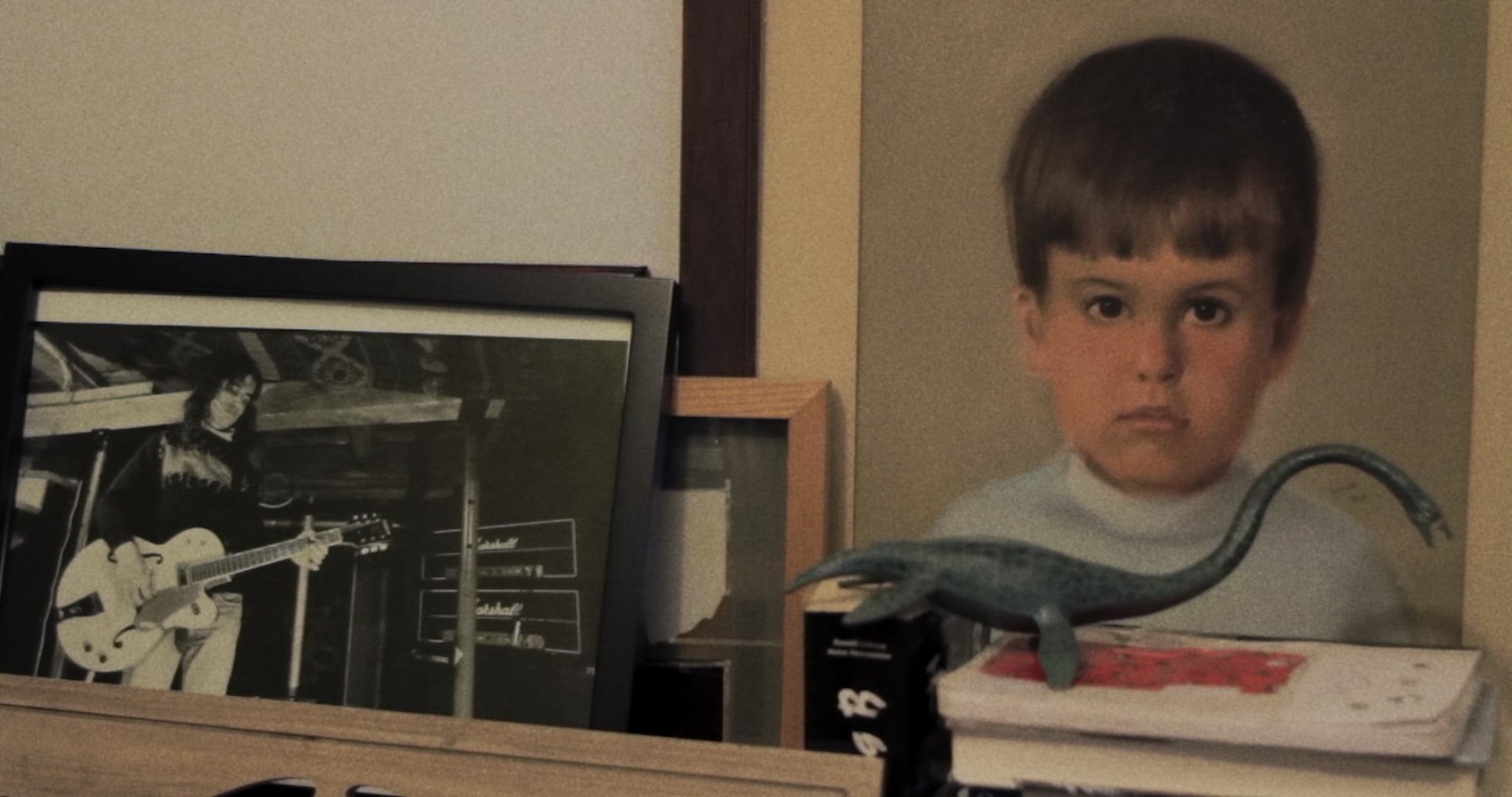 FREAKSCENE: THE STORY OF DINOSAUR JR.
Sonic legend
Philipp Reichenheim, 2021, Germany/USA
82', HD, English w/French subs
This is the story of the eloquent and eccentric guitarist J Mascis, the bassist Lou Barlow and the drummer Murph. The story of a band that never talks and communicates only through music. The tragically funny story of a dysfunctional family called Dinosaur Jr., one of the most influential bands on the East Coast. With their inimitable style and sound, they inspired the rock scene of the 90s - including Nirvana and Sonic Youth - and laid the foundation for the entire "Slacker" culture of Generation X. With this film, Philipp Reichenheim, aka Philipp Virus, offers a glimpse into the band's atypical life and sheds light on its peculiar inner workings.
PS: Dinosaur Jr. will play at the Docks on Tuesday October 25
THU 20.10, 22:30
EJMA
SAT 22.10, 16:00
EJMA