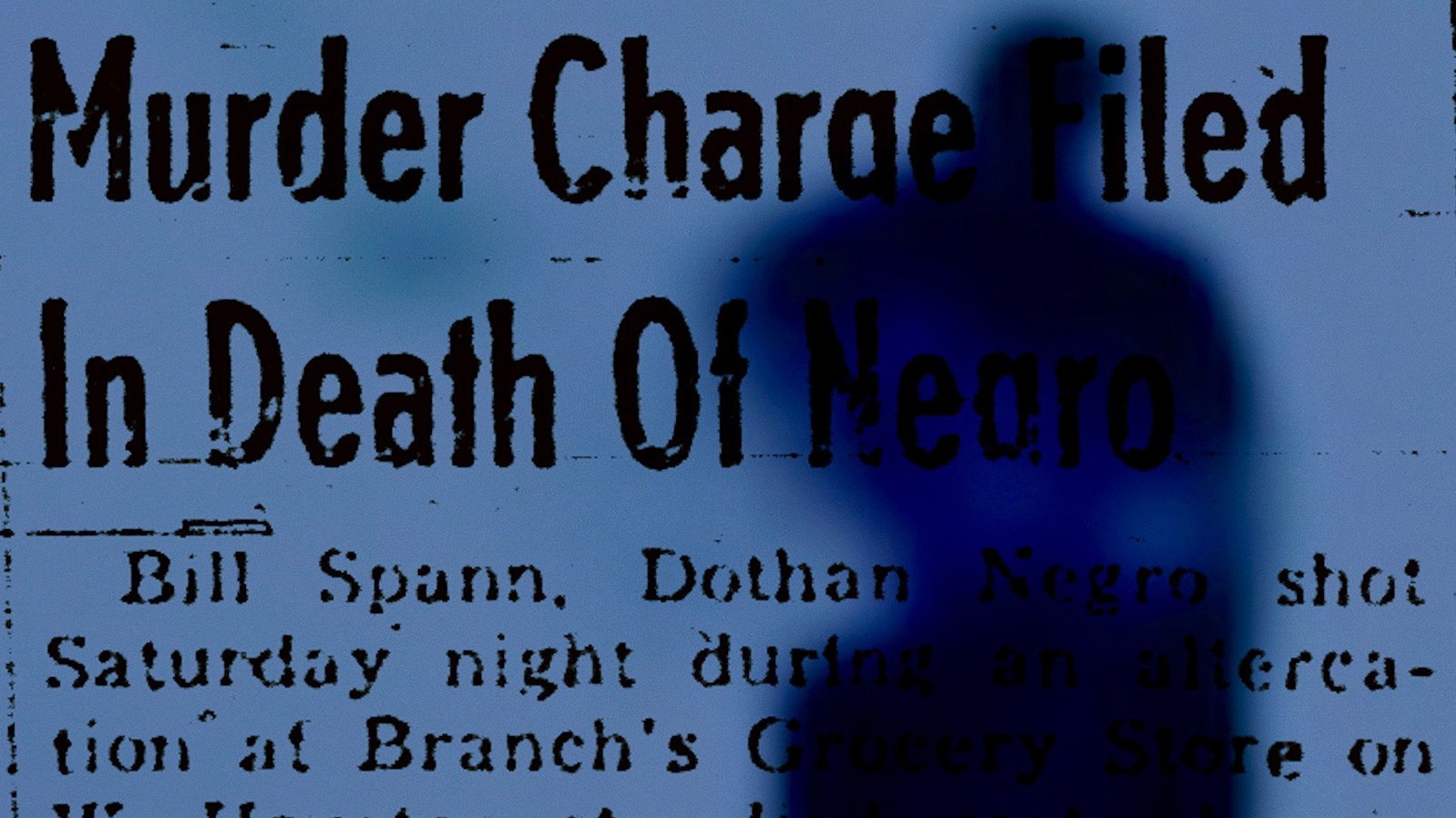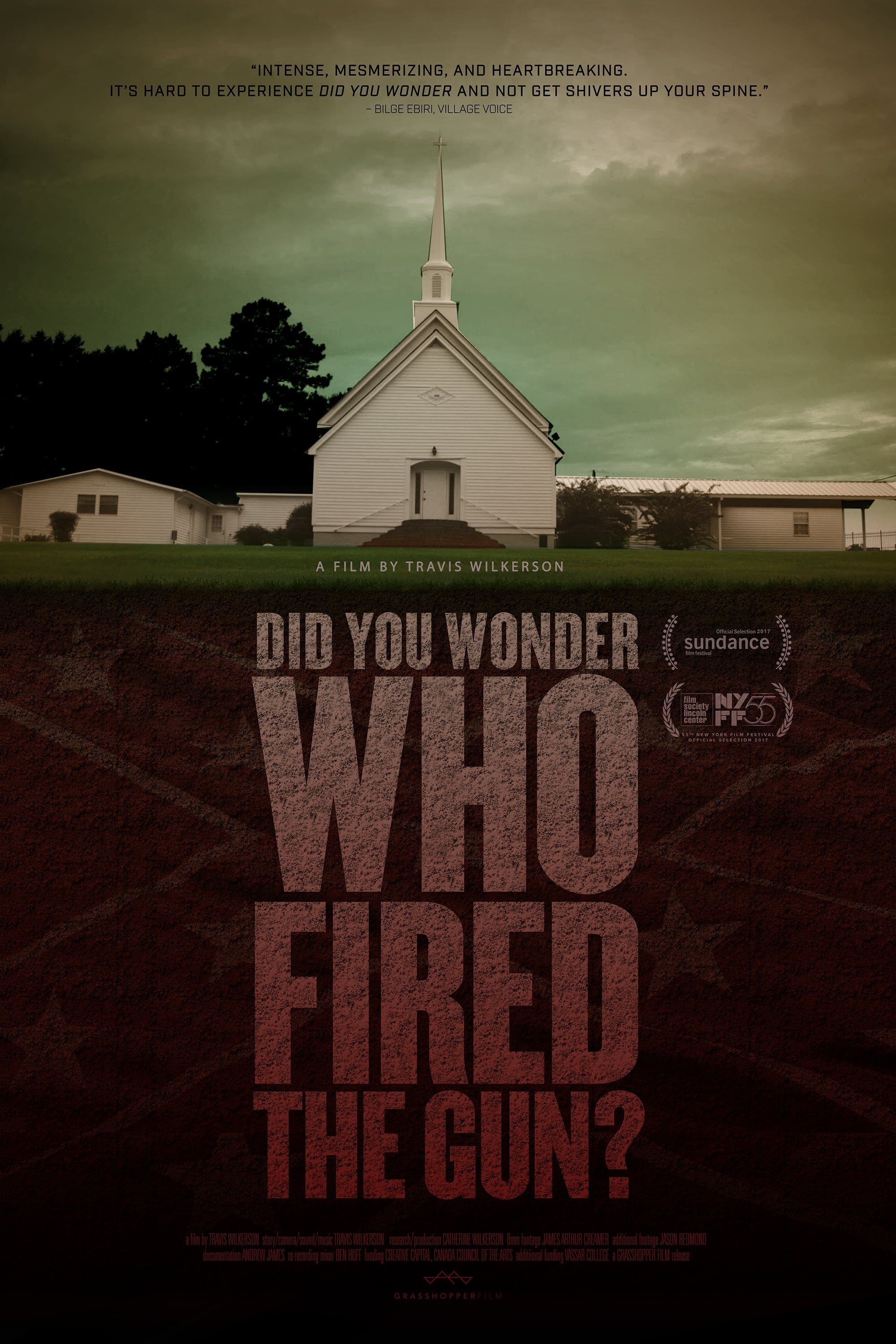 DID YOU WONDER WHO FIRED THE GUN?
An oral American history
Travis Wilkerson, 2017, USA
90', DCP, English w/French subs
TW: (click on the blurred zone)
​​« In 1946, my great-grandfather murdered a black man named Bill Spann and got away with it ». With this sentence as the opening of the film, the title's question will not remain unanswered for long. And yet, it is indeed a pure documentary of investigation and mystery that the filmmaker offers us. 
By unleashing this infamous family legend, Travis Wilkerson begins a vast (and much needed) political work on the racist history of American society and brings to light its profound cognitive dissonance.
FRI 21.10, 16:15
Cinéma Bellevaux