ANIMATION
In the presence of Ariel Sharatt, Malte Stein, Samuel Stöckli
It cannot be said that the 2022 vintage exudes joie de vivre and well-being. There is a slight smell of bodies that have been locked up for too long. Bodies that were walking in circles, staring at the world from the window, trying to take its pulse, to understand its state.
Each one of us draws the conclusions he or she can, and then decides to take refuge in a box, to dream of being a frog, to break everything or to concentrate on the aliens.
Well, in order not to spoil the atmosphere completely, we've put in a bit of love and song.
THU 20.10, 20:45
EJMA
SAT 22.10, 16:00
Paderewski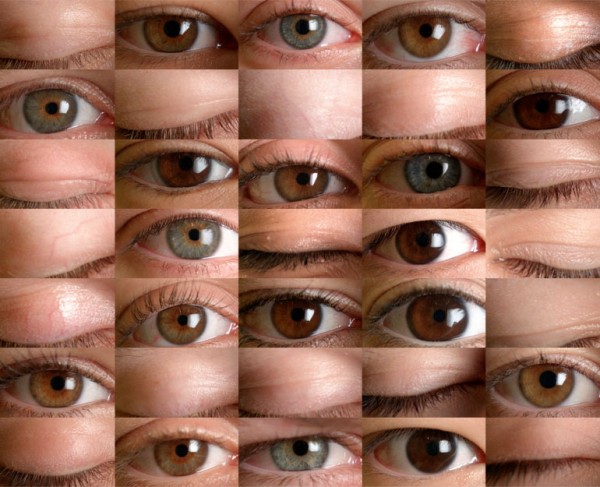 STARING BACK
Samuel Stöcklin, 2022, Switzerland, 4', no dialogue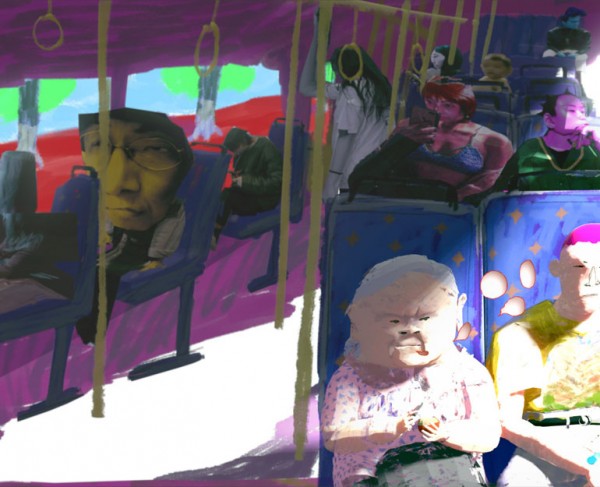 MUI
Weng Chon Wong, 2021, Macao, 7', Cantonese w/French subs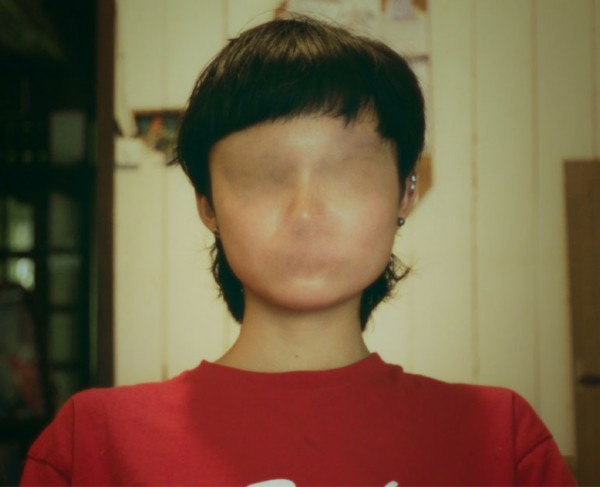 IT'S RAINING FROGS OUTSIDE
Maria Estela Paiso, 2021, Philippines, 14', Tagalog w/French subs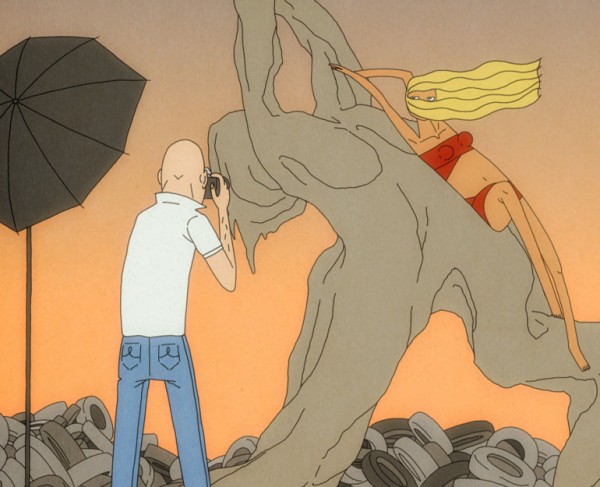 NO TITLE
Alexandra Myotte, 2021, Canada, 8'30, French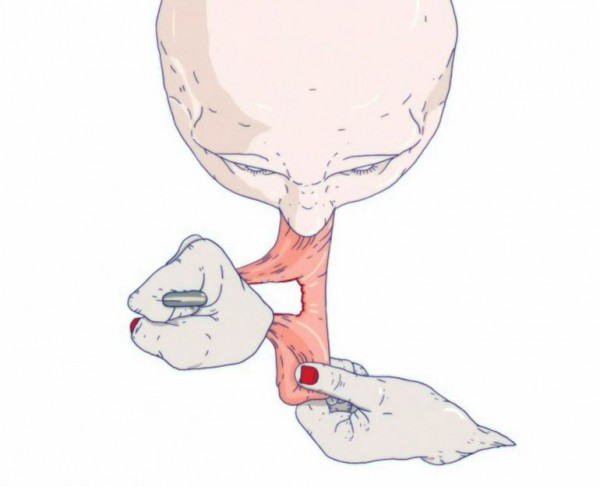 FURIA
Julia Siuda, 2022, Poland, 5', no dialogue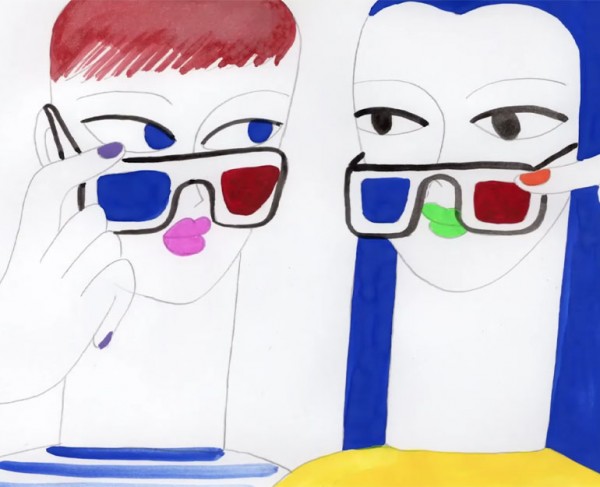 SPACE
Zhong Xian, 2020, UK, 3', English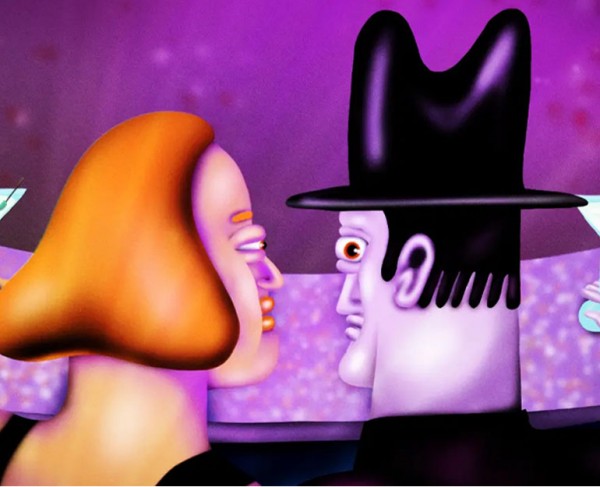 HOTEL KALURA
Sophie Koko Gate, 2022, USA, 5', English w/French subs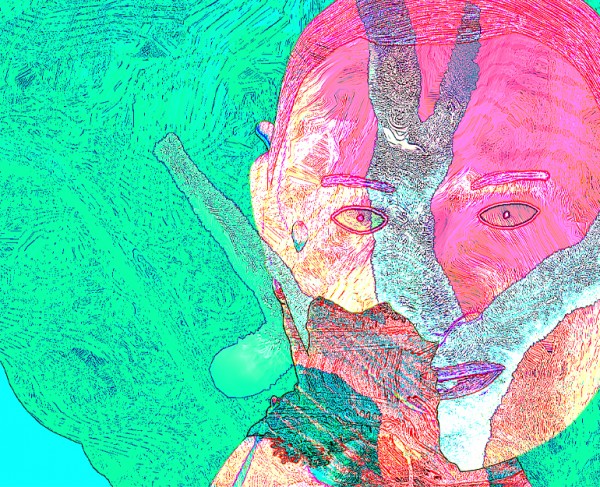 VADIM ON A WALK
Sasha Svirsky, 2021, Russia, 8', English w/French subs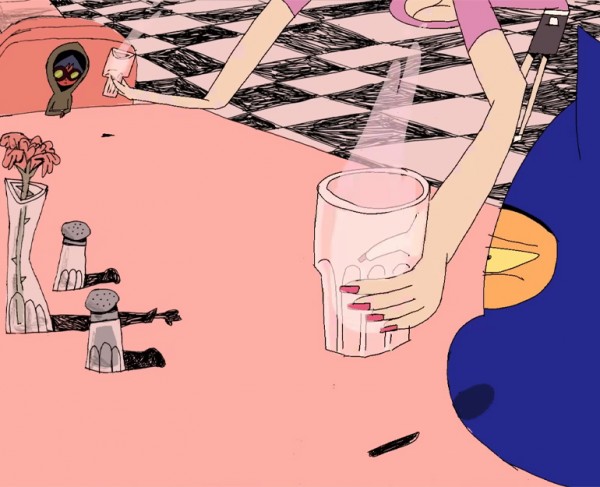 BIRTHDAY (BAD KID STUFF)
Victoria Vincent, 2022, USA, 6', English w/French subs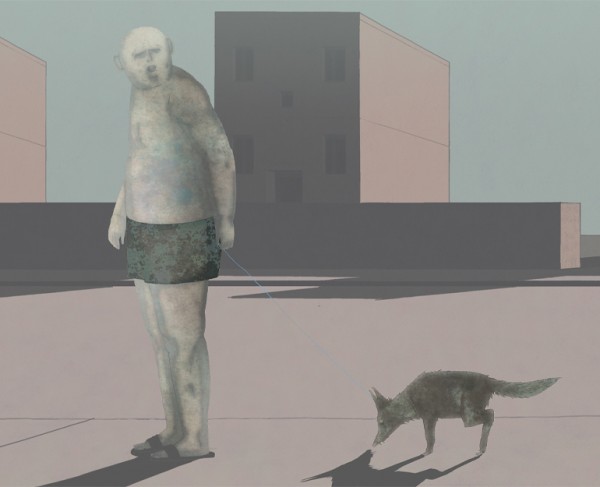 DING
Malte Stein, 2021, Germany, 5', no dialogue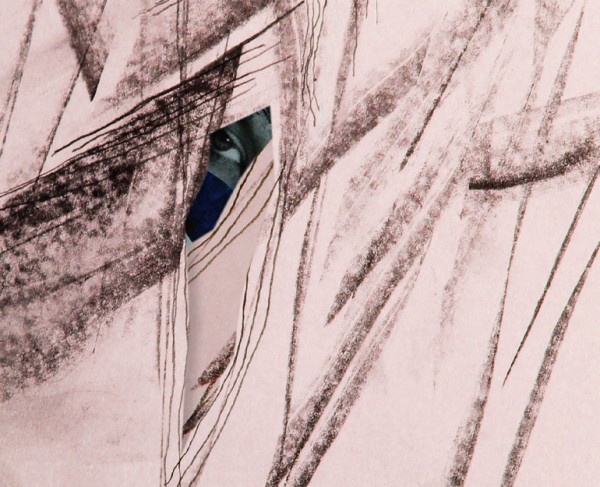 ENJOYING A NICE LIFE
Rainbow Timothy, 2021, USA, 5', mute w/English subs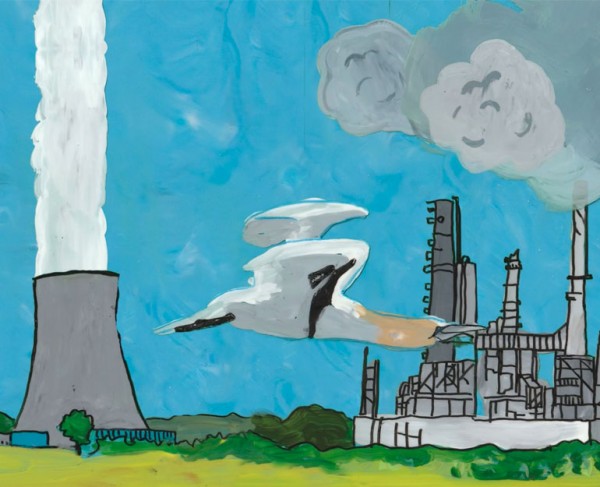 NIGEL THE GANNET
Ariel Kate Sharratt, 2022, Canada, 4', English